Watling & Bates will be performing at a very special event in September, a 700 strong contingent of bicycle riders taking part in the Cycle Queensland Adventure Tour from Goondiwindi to the Gold Coast. Check out this article from the Echonet Daily for more information.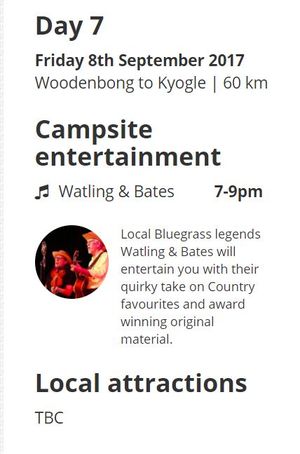 The tour will be camping at the Kyogle Showground on Friday 8th September, and we will be entertaining with some authentic Unumgar tunes.  By the looks of it, they'll be riding right past our place!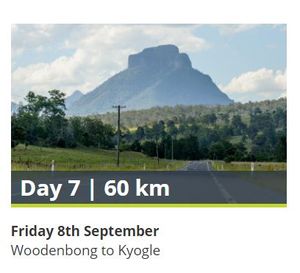 Last time we looked, single day rides were still available, so visit the Cycle Queensland website to see if you can still register!